I'm trying out a new way to recommend book titles, over on Pinterest. It's much easier there to keep book lists up to date. I have several lists you can choose from. For example, links to all of Tu's books will be added as they publish, so you can easily find them (or you can just go straight to the Tu Books site, which is even easier).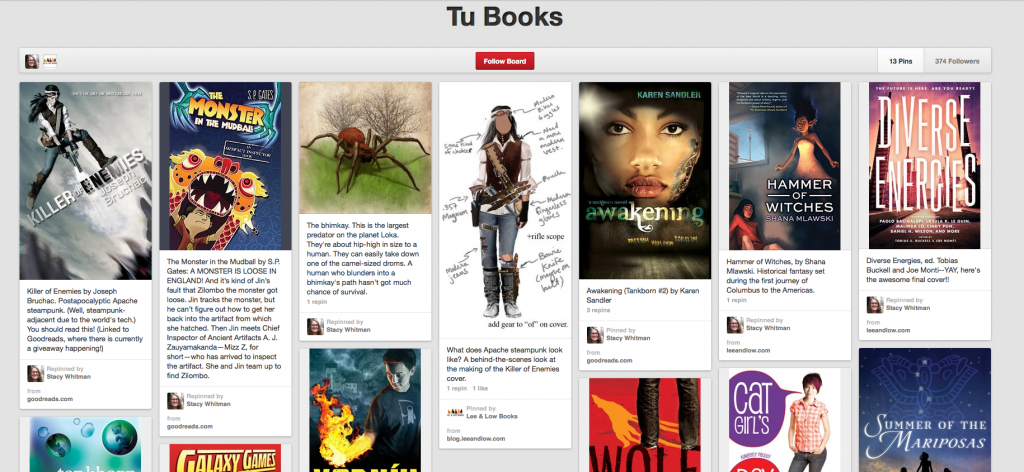 Books that we discuss on my booklists tag can also be found in image form here.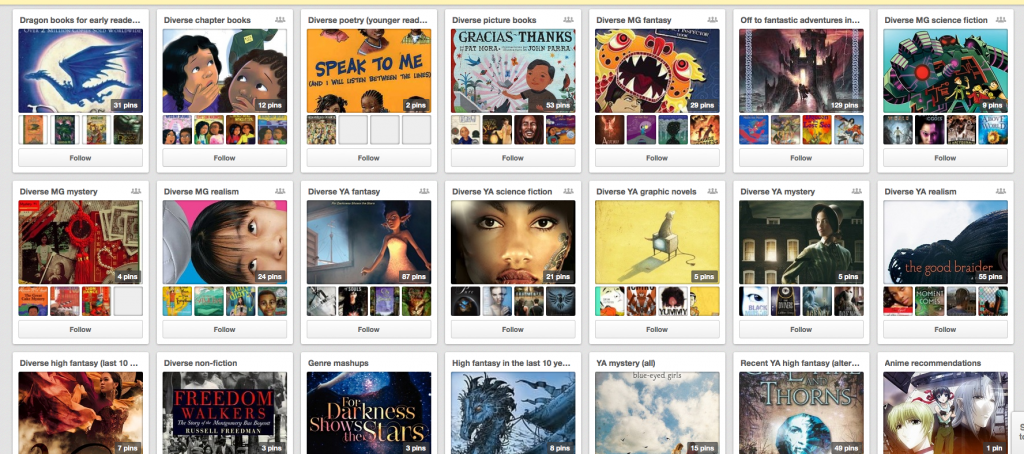 And then also a full list of all the books I've ever edited can be found on Pinterest as well: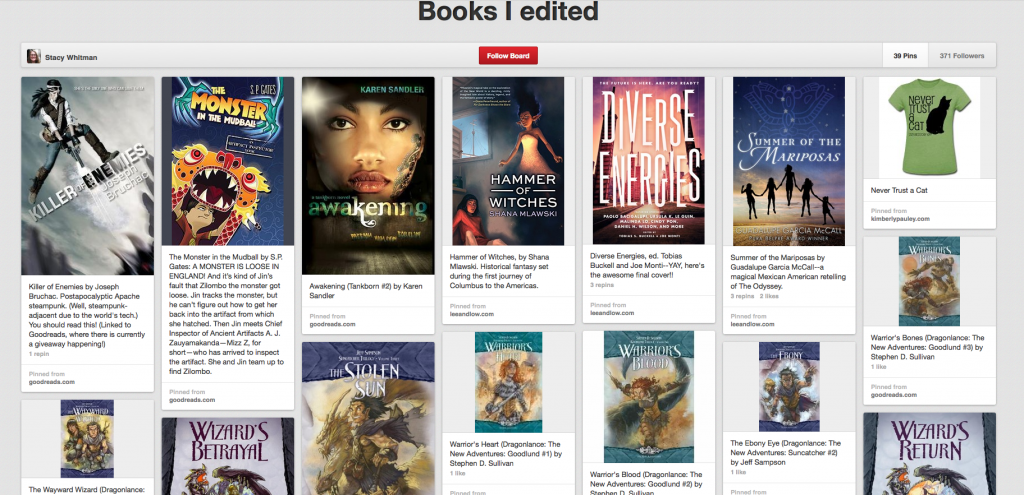 Notice that I also have a huge list of Korean dramas that I recommend!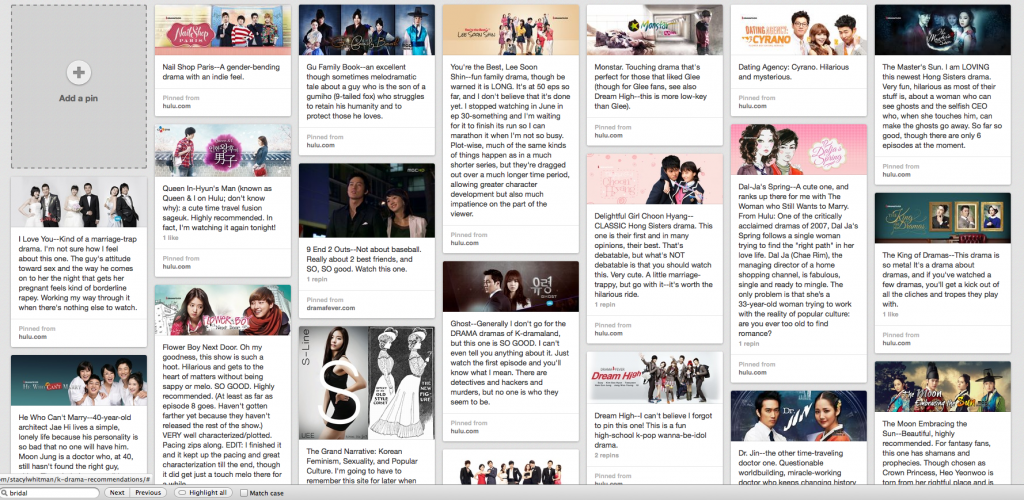 So, there you have it. I won't be updating the content on this page anymore, but those lists will be kept up to date.
Tu Books has launched! Go read these books!
I haven't updated this page in a long time, so perhaps it might be good to also point you to my booklists tag, which has a variety of recommendations for mostly middle grade and YA fantasy and science fiction. There are also recommendations for "clean reads," multicultural books, and some other interests. As the books I'm working on for Tu Books become available to review or purchase, I'll post links to them.
It's been a few years now, but when I was at Mirrorstone, an imprint of Wizards of the Coast, I worked with a number of talented authors on several series. Here are a few of the books I worked on. I link them to Indiebound; consider supporting your local independent bookstore or ordering them online through Indiebound to support a diverse economy.
Monsters!

A New York Times bestseller
The Dragon Codex books (Dragonlance)
The Hallowmere series


Books I've read and loved
I have no professional association with most of these books, though I did work for Mirrorstone, which published Sucks to Be Me, and I had the chance to read and comment on a few of these books before they were published by other publishers. I'm also simply a reader, and these are some books that I've read and loved.