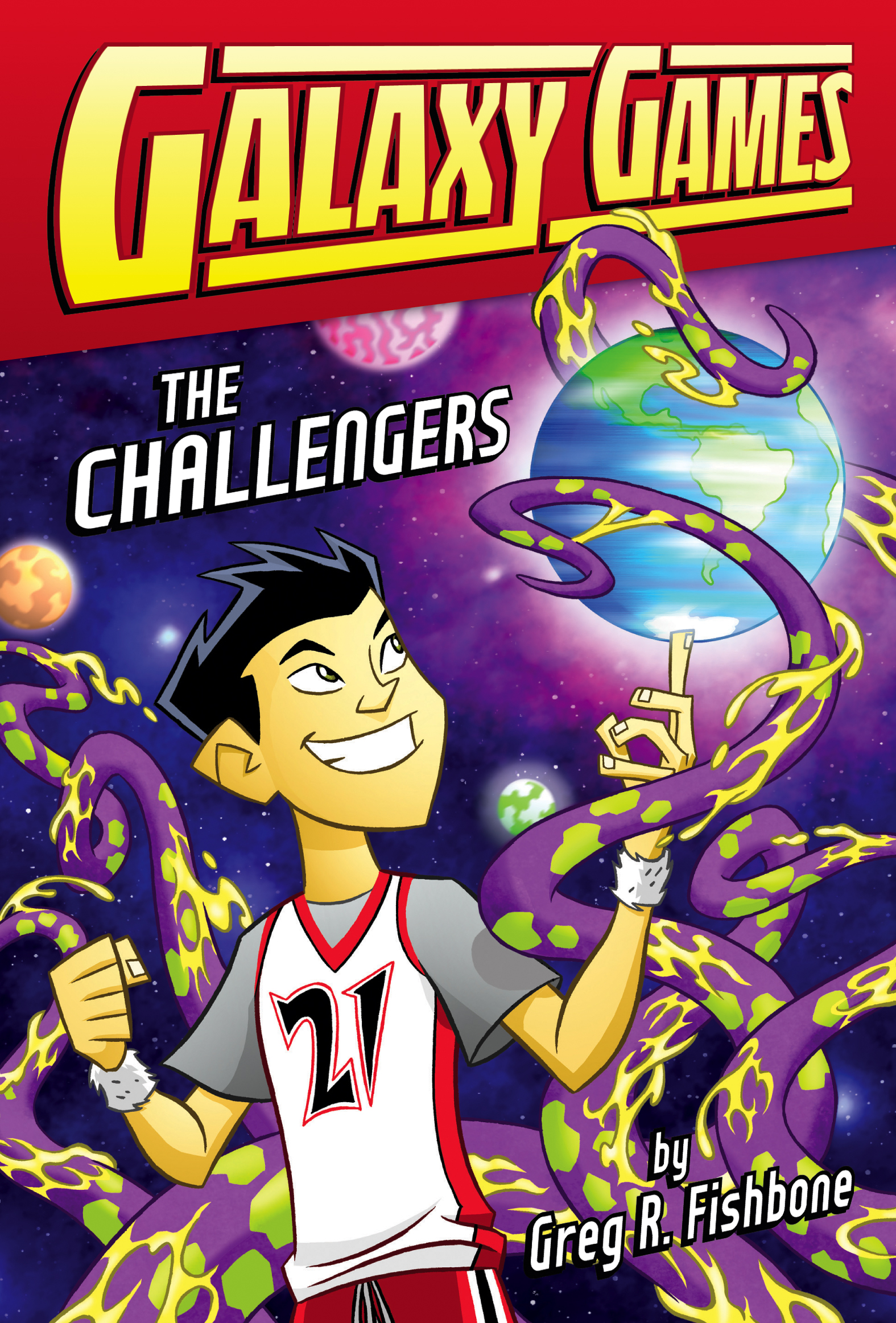 Since it's award nomination time for the Hugos in particular, and because other awards are either gearing up for nominations or are getting toward the voting side of things, I thought I'd follow the example of John Scalzi, Lou Anders, and the Writing Excuses crew and let you know that Tu's first books are eligible to be nominated. Lou had a good idea in also letting readers know who's responsible for art, as there's a whole category for that. Note that I am NOT eligible in the editor category this year, as I only edited three books that came out in 2011 and the requirement is at least four (at least, unless my work on Jeff Sampson's Vesper before it was canceled by Mirrorstone and published by HarperTeen counts, which I don't think it does since I wasn't the final editor at the house that published the book), but I'll be eligible next year, and what matters more is that you know about the authors and artists. I'll follow Lou's format:
 Galaxy Games: The Challengers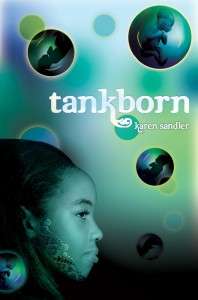 by Greg Fishbone
art by Ethen Beavers
art direction & design by Neil Swaab
Tankborn
by Karen Sandler
art/design by Einav Aviram
Wolf Mark
by Joseph Bruchac
art/design by Kelly Eismann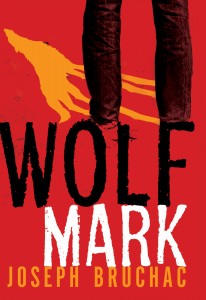 If you attended last year's WorldCon or become a member of this year's Worldcon by Jan. 31, you are eligible to nominate for the Hugos. See here for more on eligibility and membership.